Rate shop carriers + plug into existing systems in one platform
Everything You Need in a Single Shipping Platform
What if you could conduct all shipping from a single platform? Seamlessly integrate and automate every step in your shipping processes — from shopping cart to carrier selection — for more efficient shipping, better data visibility, and improved customer experience. Our extensive carrier and technology partnerships and integrations make it possible.
Shipstore was born as a back-end integration engine in the parcel TMS space. And, if you need an API or EDI connection that falls outside of our existing carrier and systems integrations, our team of experts will happily build customized integrations to fit your specific business needs.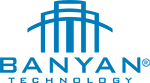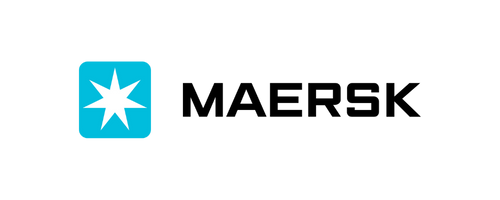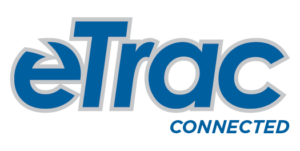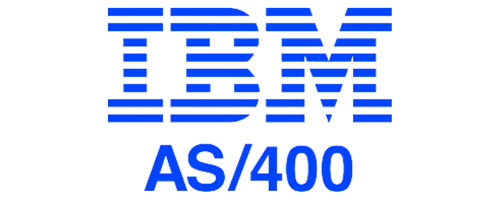 case study
Factory Motor Parts
supplier of motor parts
This major supplier of motor parts had just under 100 warehouse locations, all using unconnected systems and different carriers. They needed to scale as they grew, but their current systems didn't scale well, nor did they accommodate many variables. They were losing money due to human error and billing issues, and, all too often, vital information was not being reliably kept and shared among the many locations.
The case study for Factory Motor Parts highlights their need for a system that would unify their many locations, and it shows how Shipstore customized a solution that brings them efficiency and saves them money.
Shipstore is quick, knowledgeable and always helpful. BOLD 3PL wouldn't have experienced its growth without the Shipstore team!