LTL TRANSPORTATION AND PARCEL MANAGEMENT 
WE'RE NOT just another Logistics Shop
We are your shipping partner. Let us take care of all your transportation needs — parcel to truckload, LTL, white glove, international, or air. Get out of the complexities of the freight business, focus on your business, and simplify your processes. Our supply chain consultants will build a custom solution that aligns with your unique shipping, warehousing, and fulfillment needs from start to finish. This is freight, done smarter.
TRANSPORTATION SERVICES
Managing your shipping needs from pickup to delivery is our specialty. From parcels to truck loads and white glove service to international deliveries, we're here to make sure you and your customers get what they need.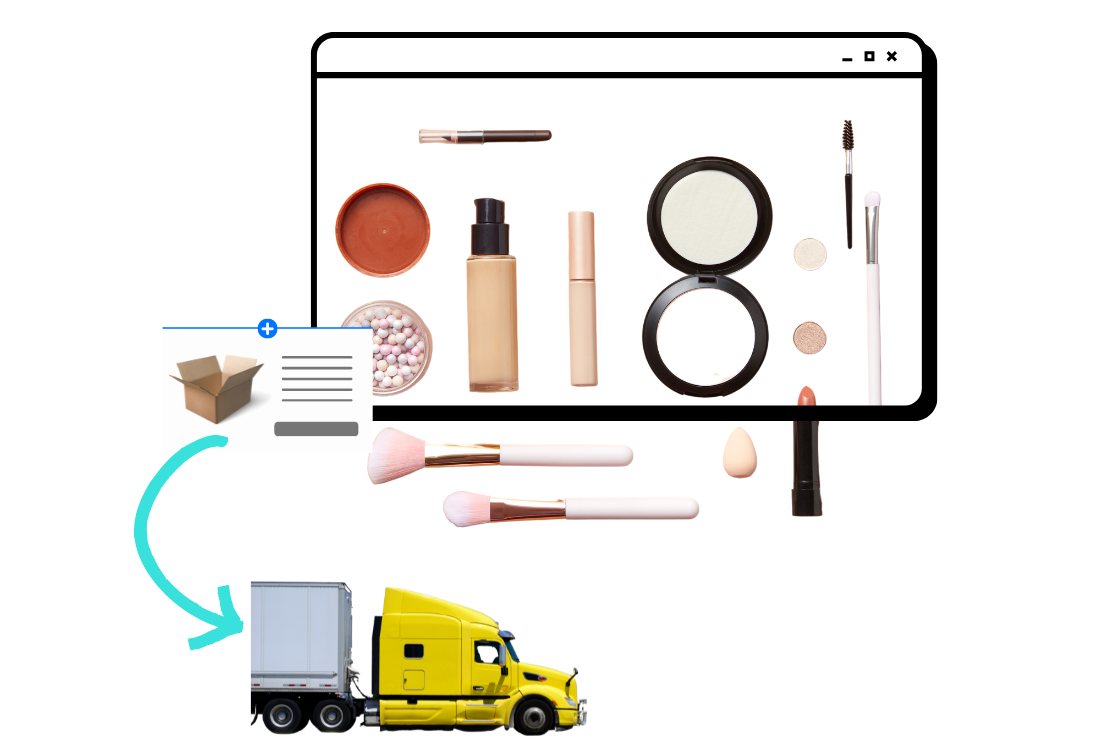 Parcel Shipping/Less than Truckload (LTL)
Our parcel technology allows you to manage your shipping volume, choose multiple carriers, track packages, and take advantage of the best rates. We assist with managing variables and complexities in LTL shipping. Our experts can help simplify the process and drive out costs.
White Glove Delivery Solutions
Solutions are designed around your requirements and can be configured to include specialized equipment such as liftgates, pallet jacks, and stair climber delivery. Delivery options include delivery to room of choice, set-up, installation, and debris removal.
Truckload/Air + Expedited Services/International Shipping
We use our network to help you find the best carrier(s) for the best price.
Billing Audits
Our freight management experts analyze your freight bills to make sure you are paying the rates that were negotiated.
RETAIL FINAL-MILE DISTRIBUTION MANAGEMENT
Our final-mile and retail distribution services are geared specifically toward managing inventory flows to and from multi-location retail networks. Our logistics and development teams have designed technology and operating models to ensure seamless delivery to and from non-freight environments — including automated appointment scheduling, advanced shipment notifications (ASNs), return to vendor (RTV) shipments, and dynamic transit notifications. Whether it be through LTL, final mile, pool-point distribution networks, or some combination thereof, our team will design and operate a highly efficient network designed specifically to meet the needs of your unique retail network.
CARRIER NETWORK MANAGEMENT
CONSULTING
Our consulting services help you analyze your metrics, identifying opportunities to improve performance and savings.
Shipstore is quick, knowledgeable and always helpful. BOLD 3PL wouldn't have experienced its growth without the Shipstore team!